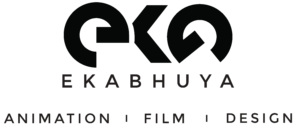 An independent media production house with an innate passion for art and innovation that works relentlessly in the field of Animation, Films and Visual Design.
It was Co-founded in 2014 by multi award winning Producer/filmmaker Shivangi Ranawat and Janmeet Singh . Working with many eminent artists from the industry and have won several awards for their work including Grand HBO Jury award at Indian Film Festival of Los Angeles.
Their narrative skills are both artistic and engaging and a strong music background is a plus in conceptualizing and direction.